Products
Phoneco is an Australian Owned & Communications solutions specialists dedicated to providing a complete communications solutions in voice, data, NBN, mobile and network products and services. Business Phone Systems, Wireless Headsets, GSM Gateways, Long Range Cordless Phones, UPS (Uninterrupted power Supply), Conference Phones, Mobile Phones solutions, Patch Panels, Computer Cabinets. Racks, NBN Networks, etc.
Phoneco can Install, maintain ALL Carrier approved Phone Systems supplied within Australia – Lg Aria, Alcatel, Avaya, NEC, Panasonic, Cisco, If it's approved we can service it.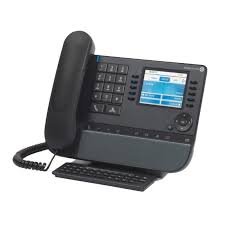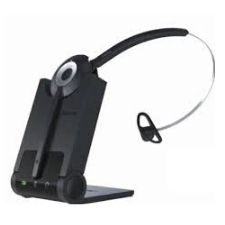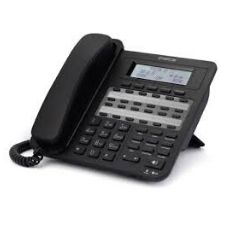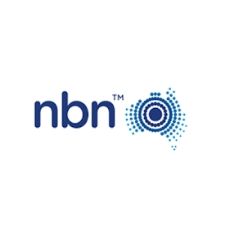 Services
Phoneco provides services & support as part of our commitment to ensuring that our client's businesses run effectively and efficiently. Your telephone system, data network, cyber security, network cabling  is all crucial to your organisation, providing the link between you and your customers and suppliers. With system maintenance we can keep your business networks running efficiently and reliably. Should you experience a fault, an engineer will be on hand to return your service to normal as soon as possible. By providing support services to our customers we can take the strain out of dealing with multiple service providers and ensure to avoid our customers having unnecessary charges being applied for faults pointing towards your networks.
Value we Offer
We offer value and success through long-term relationships with both our suppliers and customers.
We maintain a strong and diverse network of technical experts to ensure our product and service offerings are responsive, fit for purpose and flexible.
Project Management
Phoneco offers project management services that cover all phases of the project, from full end-to-end project management, sub-contracting, team projects, or delivering an element as part of a project.
Network Services
Phoneco has extensive knowledge on both legacy and next-generation network technologies, and can provide practical advice, installation and maintenance for current and future business needs.
System Services
Phone systems, Data Networks, Cyber security, software intergradations, etc. Phoneco understands networks are becoming increasingly sophisticated, and in many cases, spanning across a range of technologies. We give you the ability to adapt.
Security Services
We understand the evolving nature of Cyber security challenges and the ever changing risk these pose to our way of life. Business must remain agile. It demands a combination of human expertise and continuously improving technology to comprehensively predict, prevent, detect and respond to breaches. Phoneco can assist your business.
Technical Support
Phoneco offers flexible multi-technology and multi-vendor support services. We take an end- to-end view of Networks, Phone Systems, NBN Data, NBN Voice, IT, etc. helping you to resolve issues quickly and completely.
24x7 Technical Support – Australian based, understanding Aussie needs.
On-site and remote support
Equipment repairs service
Advanced spares replacement
Software support
Dedicated Service Delivery Managers.
Managed Services
Management of services is no longer simple. Today, it's more beneficial for customers to use managed services to enable their network enhancements and operational transformation, including the move to a connected world in which IoT operations, data Analytics, cloud and security all play critical parts. Phoneco offers a suite of managed services that can be employed throughout your network.
Auditing Services
With any network, high-availability is crucial when operating and maintaining mission-critical infrastructure. Phoneco offer a suite of auditing services from review of the implementation process, equipment inspections, installation audits, design reviews, optimisation recommendations and asset and system reporting.
Phoneco's Consultative Services
Identify and implement value-added initiatives that align to your business or organisation's critical business drivers. Please contact us to leverage our consulting services and technology expertise to accelerate your business transformation and innovation strategies.
We support you in creating and executing strategies, unlocking opportunities, optimise processes, and uncover cost savings.
Existing Support & Management
Network equipment support is not always about new equipment. It is also the ability to support legacy equipment whilst preparing for a future network upgrade, refresh or transformation. Phoneco provides the capability to repair, maintain and replace existing equipment to ensure network integrity and longevity.
Want to see what we can do for you today.