WELCOME TO Phoneco
Phoneco provides a National Support Network , telephony, data communication and security.
Our solutions enable scalability and innovation to help organisations & business transform for the future.Our mission is "You're Not just a Number" And to offers you the opportunity to a single, honest, to the point contact for your telecommunication needs.
Phoneco is an Australian owned, located and operated. We are dedicated to providing a viable, economical solution to meet any Business needs in phone, network products and services.
Whether you have just started a new business, relocating your existing business, home office, or opening new offices, your choice of a telecommunications products and services is one of the most important decisions you will make.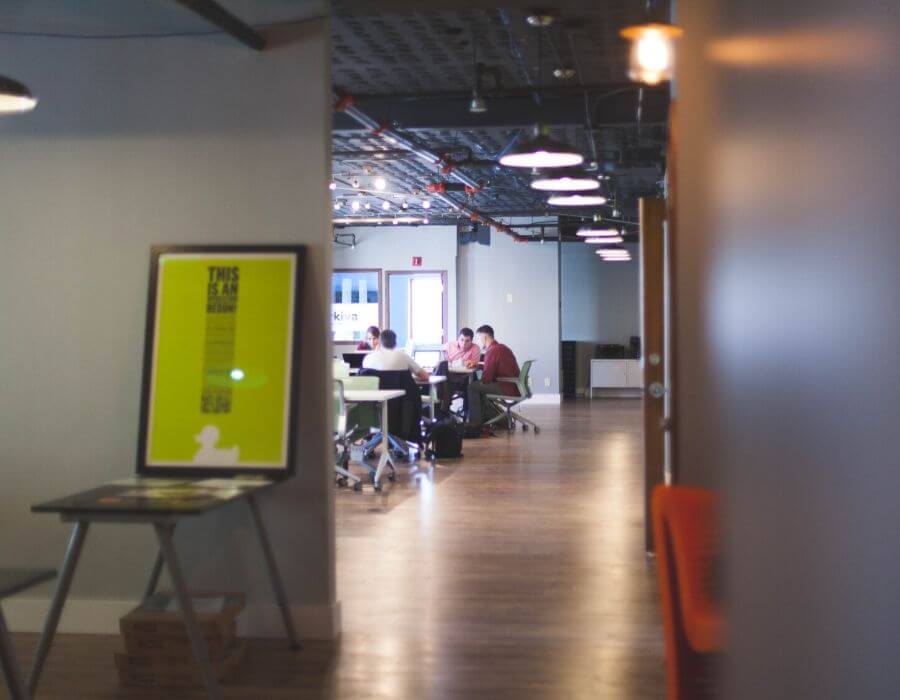 Phoneco specialise in:
PABX Phone system installations & maintenance
Voice, Date installations including Cable Repairs Fibre Optic installations
NBN Solutions
Relocations and Upgrades
NBN installation & Management
Project Management
Advice on ordering of new connections from network providers.
Security – At the same time, ensuring that the network is secure and protected from external threats
Connection of your NBN.
Call Cost management
Immediate, accurate and ongoing support
Customer Care
We can also offer so much more than that.
customer interests
We put our customer interests ahead of our own. We believe that building a relationship based on trust and integrity is vital for long-term relationships and support.
Innovation
Innovation is integral to us. Not only do we challenge ourselves, but we challenge our vendors to re-imagine the possibilities.
Proactive
We are proactive in the way we share knowledge, ideas and information. We acknowledge the efforts of the individual, but recognise we work best as a team.
Support
We encourage respect, reliability, fairness and integrity when interacting with colleagues and customers. Our work ethic demands excellence and honesty to further drive collaboration.
Pride
We seek excellence in our work, and aim to deliver beyond expectations. We strive to imagine, innovate and create solutions that can transform possibilities into realities.
Fun
We believe having fun and enjoying your job is necessary for an employee's happiness and motivation. Investing in people makes for happier people.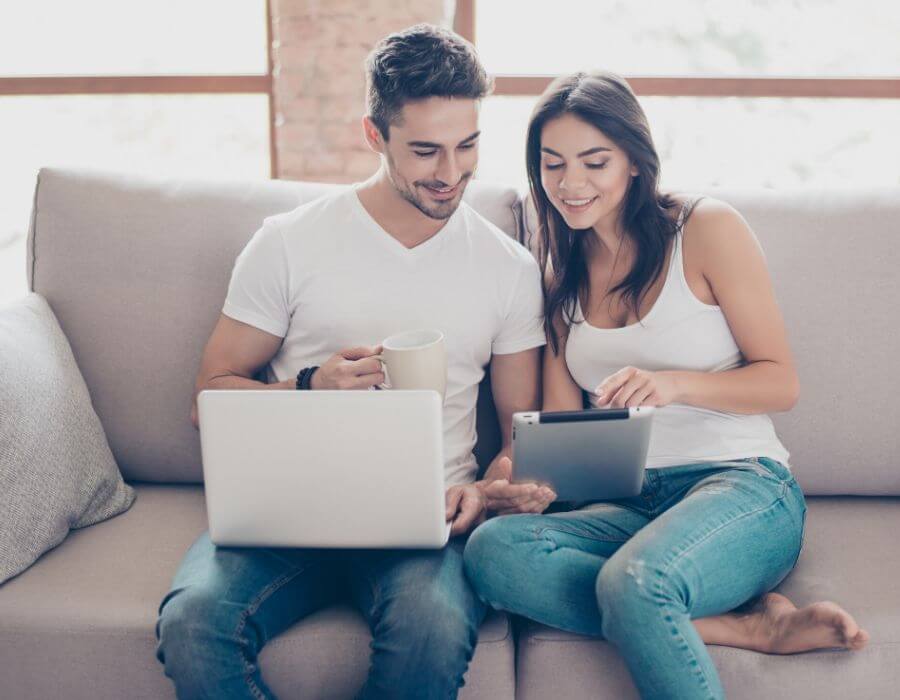 Our Products
Phoneco is an Australian Owned & Communications solutions specialists dedicate to providing a complete communications solutions in voice, data, NBN, mobile and network products and services. Business Phone Systems, Wireless Headsets, GSM Gateways, Long Range Cordless Phones, UPS (Uninterrupted power Supply), Conference Phones, Mobile Phones solutions, Patch Panels, Computer Cabinets. Racks, NBN Networks, etc.
Phoneco can Install, maintain ALL Carrier approved Phone Systems supplied within Australia – Lg Aria, Alcatel, Avaya, NEC, Panasonic, Cisco, If it's approved we can service it.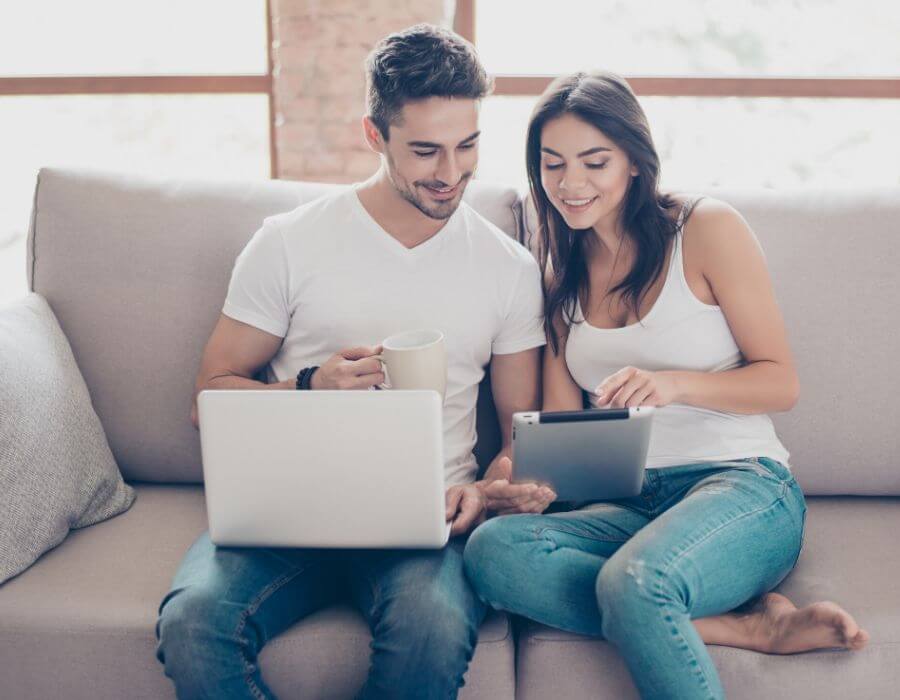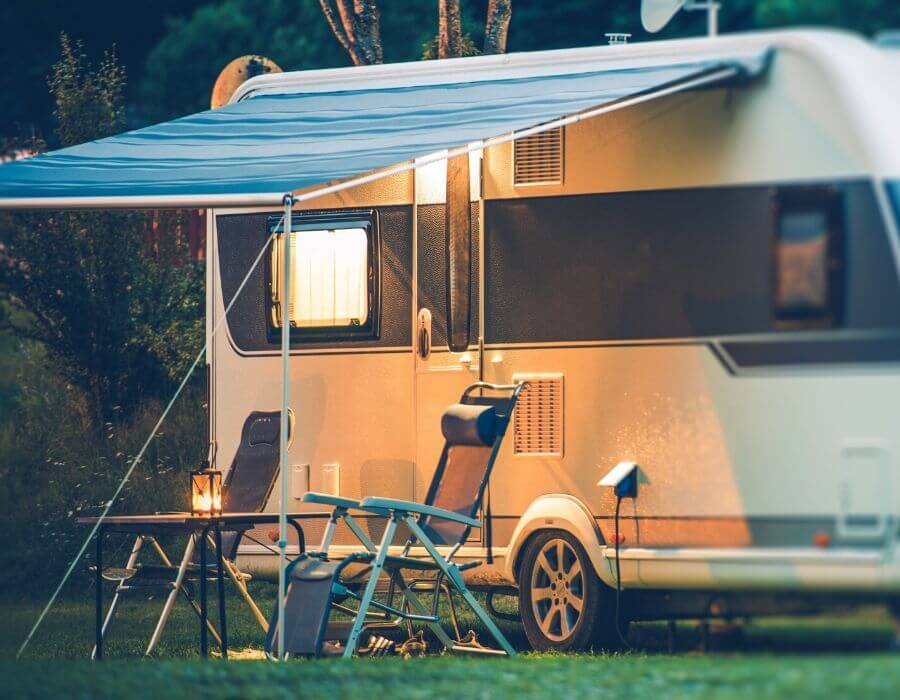 Our Services:
Phoneco provides services & support as part of our commitment to ensuring that our client's businesses run effectively and efficiently. Your telephone system, data network, cyber security, network cabling is all crucial to your organisation, providing the link between you and your customers and suppliers.
With system maintenance we can keep your business networks running efficiently and reliably. Should you experience a fault, an engineer will be on hand to return your service to normal as soon as possible.
By providing support services to our customers we can take the strain out of dealing with multiple service providers and ensure to avoid our customers having unnecessary charges being applied for faults pointing towards your networks.
Want to see what we can do for you today.